Happy Birthday: Donna Dennis
Donna Dennis was born on October 16th. She is best known for her installation art pieces but she also creates public art works, and paintings. Below are some of her works.
I'm really drawn to her aesthetic. The presence of industrial elements in both her 2-D and 3-D installations create a narrative about people even though figures aren't present. Check out her website to learn more, www.donnadennisart.com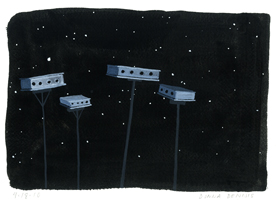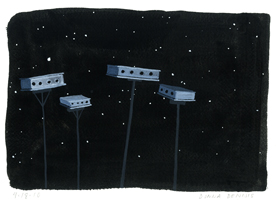 " I do believe in public art. I believe in art that can become a part of daily life, art that creates a sense of place and community."