Eureka!
Today I watched Eureka, The Art of Being on Amazon Video. The film is centered around Eureka Springs, Arkansas which is a small town with a large percentage of the population being artists. Those interviewed speak on artistic experience and the impact a creative community has on their artwork.
The town was developed in the late 1880's with the attraction being the town's numerous springs which were considered to have healing powers. In the 1930's some WPA artists moved there which brought a new life to the town. A second resurgence came in the 1960's after Historic Preservation laws came into affect. As a result Eureka has preserved it's lovely victorians and ornate buildings all nestled in the nature of the Ozarks.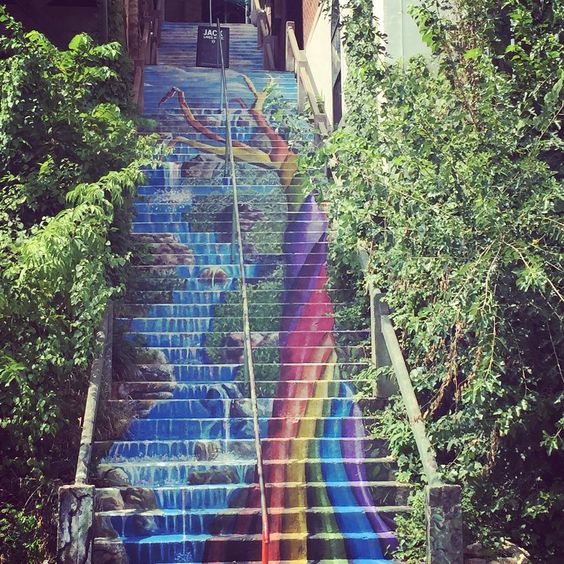 Here are some statements from the interviewed artists that resonated with me:
Artists are students of our own history.
It doesn't matter what you end up with it's the process of getting there. That is the true art. It's unfortunate that only the artist gets to experience that journey and the viewer doesn't get to share in the creative process.
Eureka is where the misfits fit.
What I love is what depresses me because all the beautiful input can be overwhelming.
Follow the inspiration, the rest will come.
It's the story in art that's important, it's about communicating.