Playing Through Transition
This past week has been a bit different and has provided some new sources of inspiration.
If you follow the blog on social media you may know that we're moving! We have a contract on our house and a closing date in mid-July. So we've been packing up and preparing to downsize. We'll be moving into a city apartment with sentimental items, art inventory, and seldom used art supplies housed in accessible storage. This left my studio a mess and I spent a chunk of time earlier this week creating a temporary set up to help me get through the next couple weeks.
This week is also one of the few weeks that the boys don't have summer camps. So they've been hanging with me! This threw me off my routine, which is sort of good because it's provided some fun sources of inspiration.
First was playing with them in Minecraft. My boys LOVE Minecraft and MC YouTubers. We used this unstructured time to figure out all the details so they can have their own YouTube channel to share their love of gaming, cubing, building, etc... We even set up their own MC "Realm" so they can invite their friends to build with them online after we move. I got an account so I can build in the "Realm" too; to my surprise they were super excited to have me in MC with them!!! It's been awesome to REALLY see what they're building and the thought process they're going through when designing these buildings.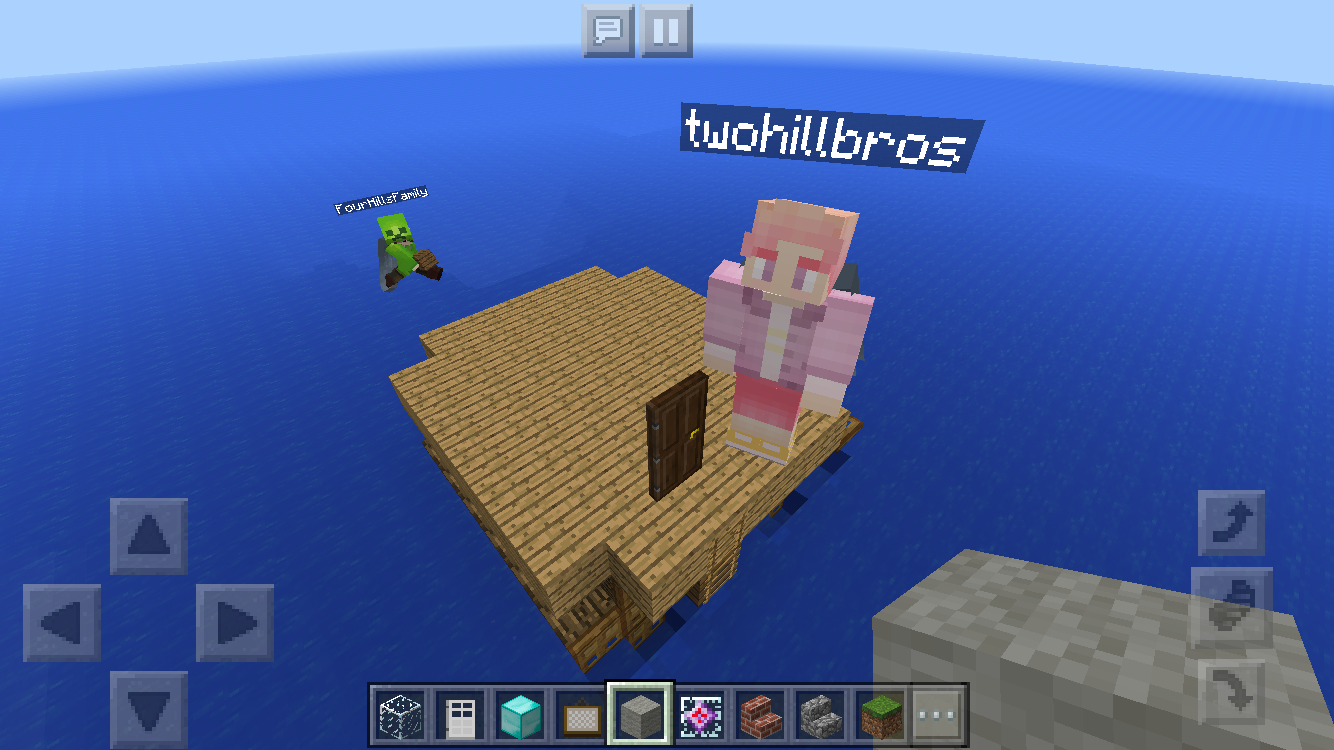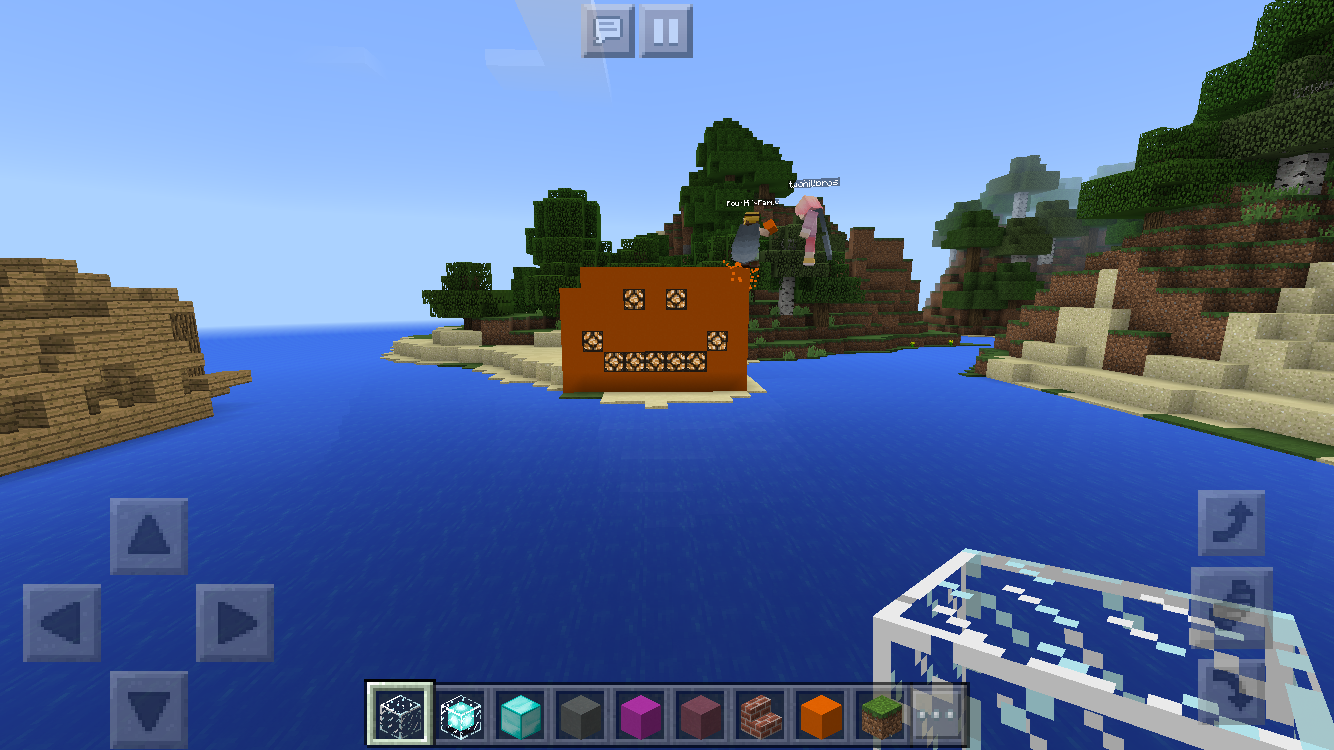 I enjoyed sharing with them what I know about YouTube and video editing. Last week I also shared what I know about websites, blogging, and social media with the amazing artist Sarah Johnson. She's starting her website Little Quests to Love where she shares her inspirations and art practice. She creates the most beautiful watercolors, the site is still a bit of a work in progress but you gotta check her out! She's also active on social media, I've been really enjoying her instagram [littlequeststolove] posts!
Both Sarah and the boys have been exposing me to new artist and animation YouTubers. Between seeing what they're doing with digital drawing tools and our move towards a more minimal lifestyle, I thought I might give a drawing app a try. So I downloaded Procreate and picked up a stylus. I've only just played around with it so I'm not sure if it will really work for me but so far it seems like it could. After all, I have said that I believe a good artist can shine through any supply they're given. My first goal with it will be to see if I can recreate one of my own drawings. Then I should know whether or not I can accomplish the same aesthetics with the app. I'll definitely share the progress here on the blog.
I hope your summer will be packed with inspiration from new places!