Happy Birthday: Imogen Cunningham
Imogen Cunningham was a amazing photographer born on April 12th.
She started her photography career in 1901! This website is dedicated to her work and shares her beautiful nudes, portraits, and botanical photographs. Below are some of my favorites from the site.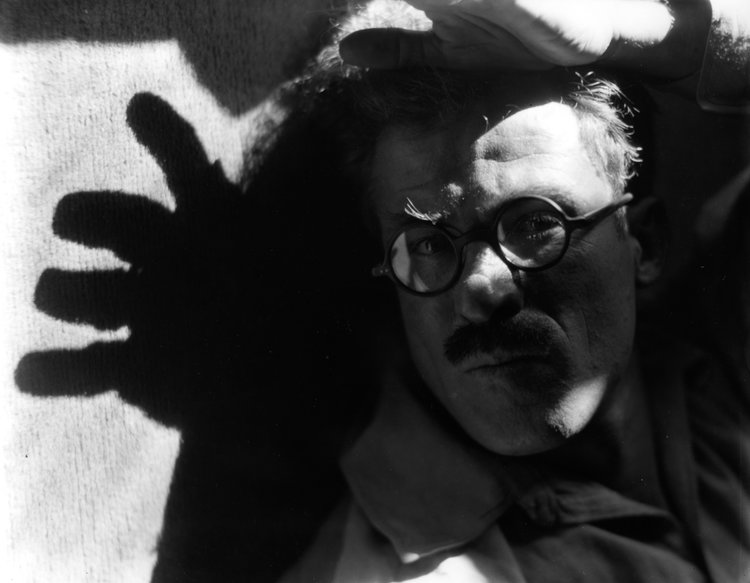 The short film below includes some quotes from the artist. I love her artistic perspective...
don't hunt for inspiration instead be enthusiastic, find something that grabs your attention, and make several small decisions
the best pieces are the one's your going to do that the one's you have done.