Happy Birthday: Betty Parsons
Betty Parsons was an art collector, dealer, and artist born on January 31st.
Parsons began as an artist working representationally but transitioned into more abstract subject matter.
After an exhibition of her work she was hired to manage the gallery. From there, she went on to open her own gallery in Manhattan where she promoted Abstract Expressionism. Her roster of artists included Stern, Pollock, Rothko, and Rauschenberg. I'll focus here on her own artwork.
I love her sense of color and how she handles the borders in her compositions. I also really love her early, portrait work. It feels very contemporary, like work I see online today but she was working in that style decades ago.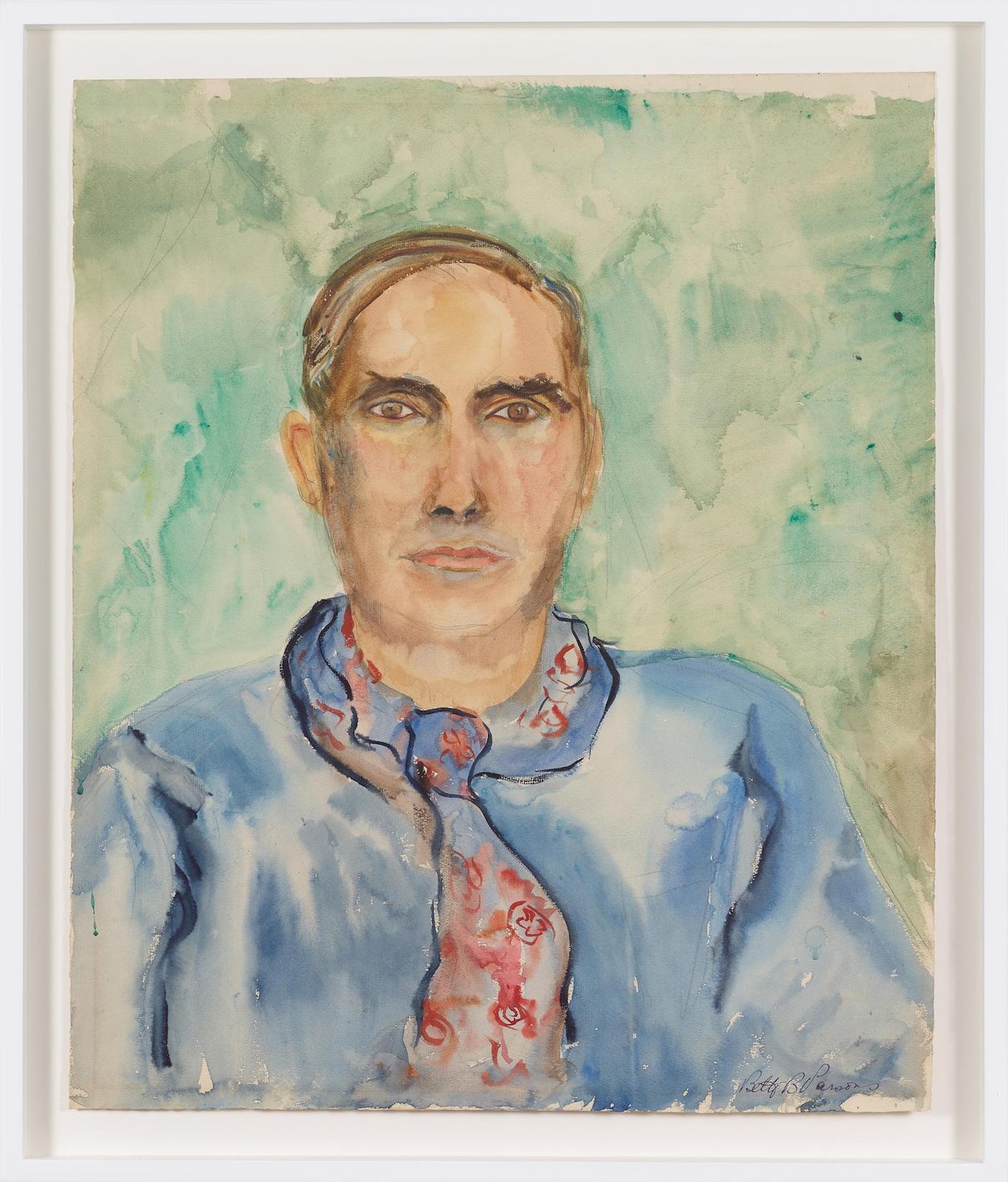 "Always identify with the art; never identify with the artist." ~Betty Parsons