Happy Birthday: Maud Gatewood
Maud Gatewood was an American painter born on January 8th.
I really admire her clean almost abstracted compositions. Her figurative work is awesome but I like her landscapes best. She was very popular in the U.S. south east and was known for including inspiration gain from her travels in her work.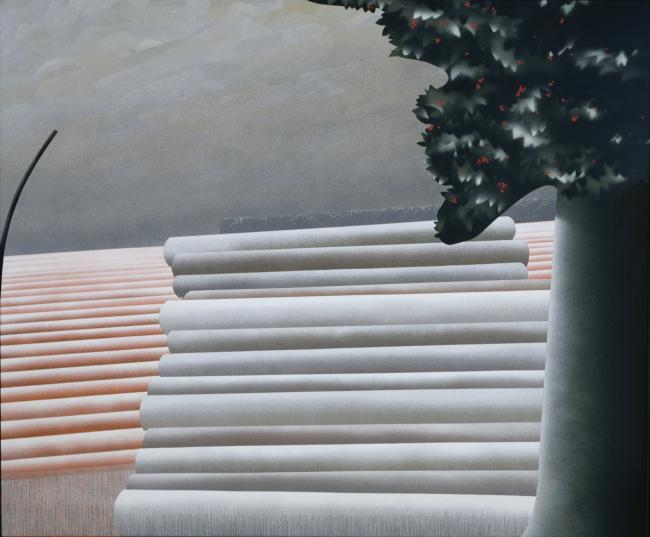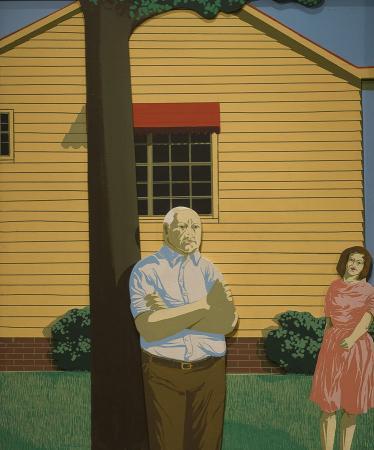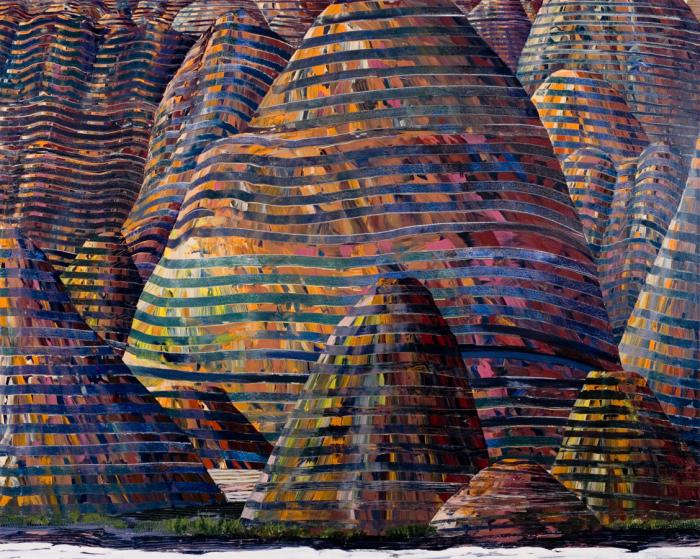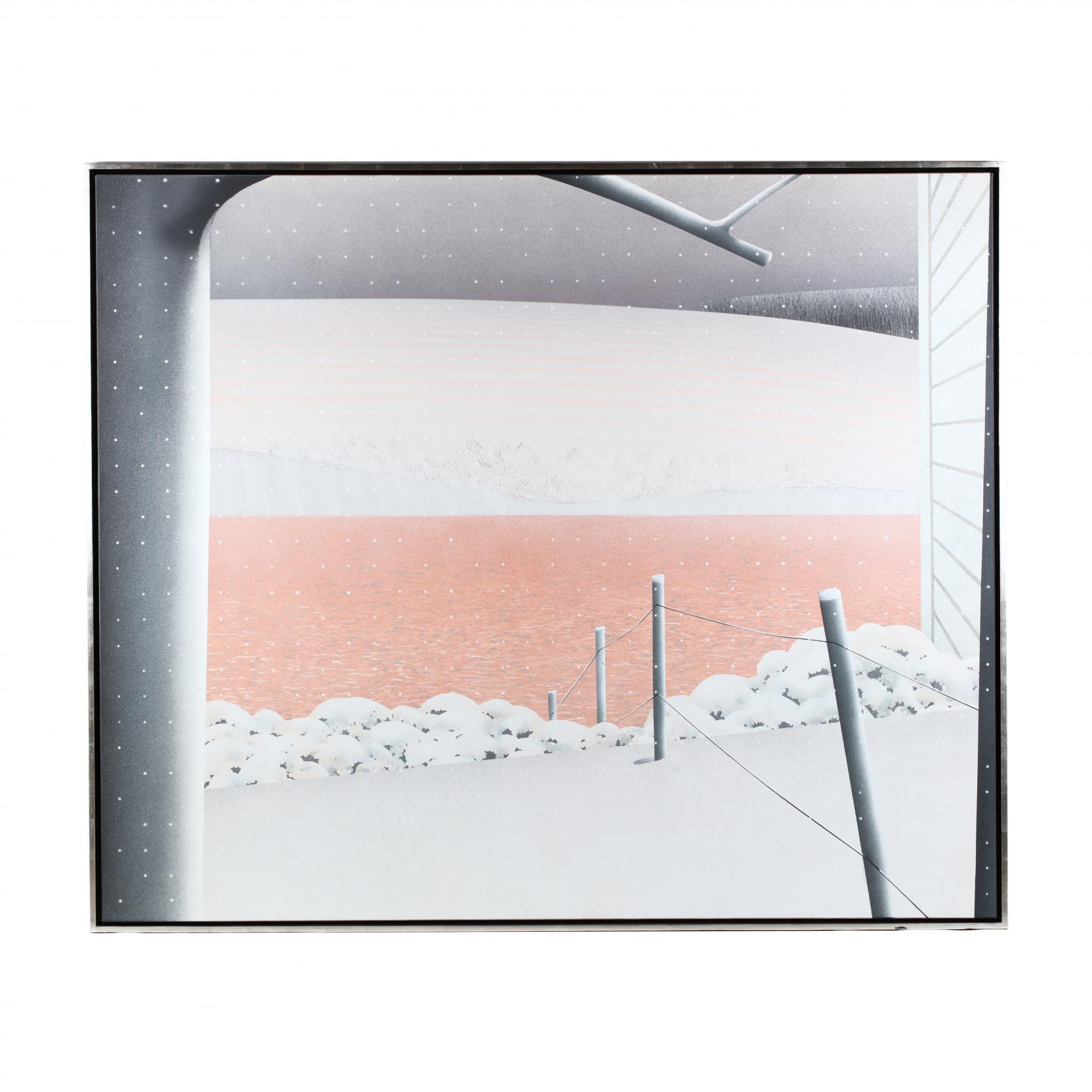 "One of the reasons I travel is not to see new places but to see [new people]...and when you come home you see your own world differently." ~ Maud Gatewood