Happy Birthday: Sylvia Sleigh
Sylvia Sleigh was a painter born on May 8th. She is best known for her portrait work and pieces featuring nude males in the poses of female nudes from masterpieces.
I appreciate her feminist perspective and I love her portraits especially the group images. Her style is simple which makes the details she chooses to include really stand out.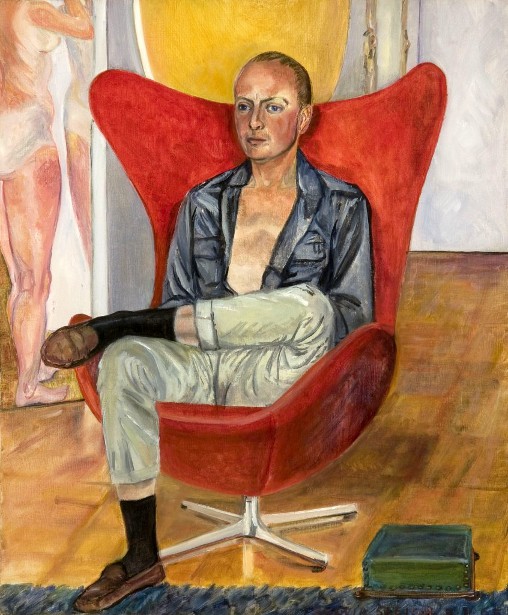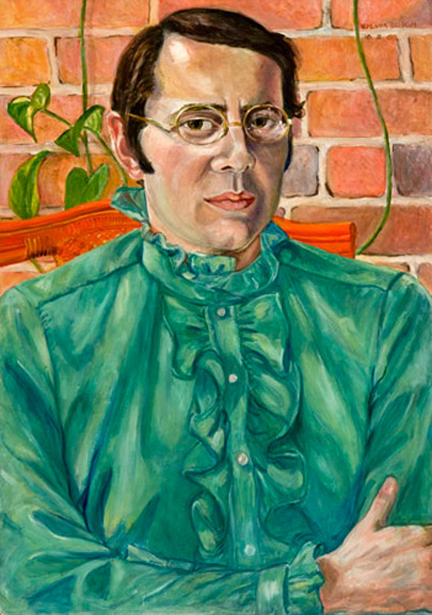 " I wanted to give my perspective portraying both sexes with dignity and humanism." ~Sylvia Sleigh