Happy Birthday: Wendy Maruyama
Wendy Maruyama is a contemporary artist born on July 11th. She began as a furniture designer then switched to sculpture where she blended craft with social practice.
I love this work so much. The formal elements of her work are so perfectly crafted they leave no doubt to the viewer as to the artists intent. This allows the viewer to focus with confidence on the very important commentary Maruyama is exploring in her work.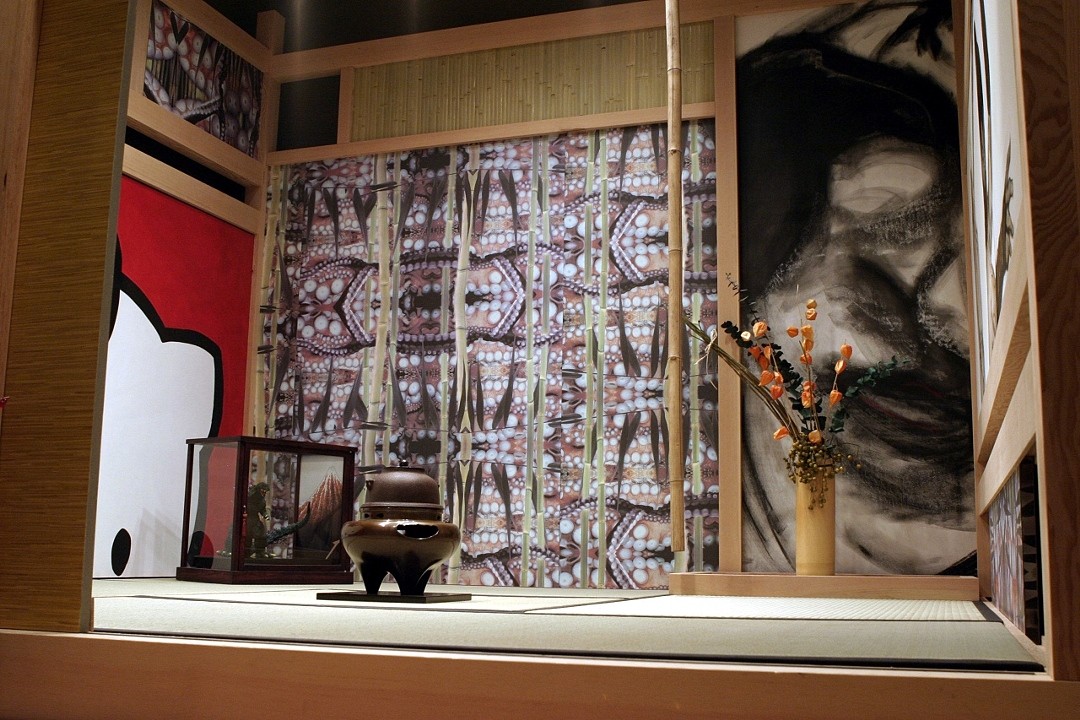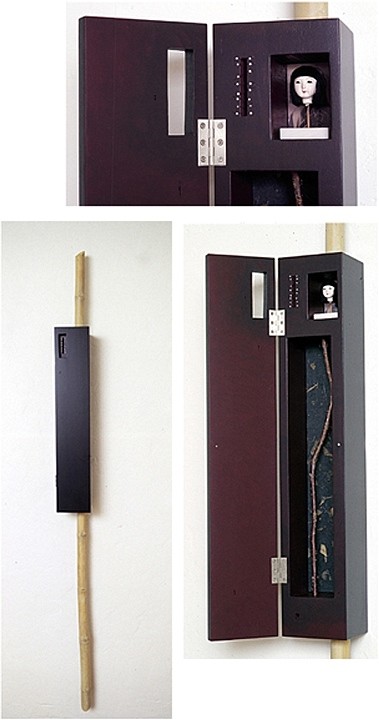 "One of the things that I think has been really important to me - and I tell my students this all the time - is that it's really important to be prolific, to make as many pieces as you can. And that's very hard to do with furniture because it's time-consuming. But the reason why it's important to be prolific is because I believe only one of 10 pieces are going to be truly successful. It's going to take those nine pieces to come up with that one successful piece."~Wendy Maruyama